Lyne Spedding
Real Estate Broker
Lyne Spedding inc
About
---
I have been part of the business community for over 38 years. Ten years in newspaper advertising, fifteen as a retail store owner and thirteen years in real estate being part of the RE/MAX group.

My reputation has been built on integrity, determination but mostly the ultimate desire to attain customer satisfaction through honesty and hard work.

I am a well-organized, perfectionist, generous with both my time and expertise. I strive for excellence and effectiveness.
How I get RE/SULTS...
- Seasoned negociator
- Market-savvy
- Honest and efficient customer service
- Strategic plan put in place to list your property
- Appropriate use of modern technologies and tools
- Outspoken and straight forward approach

Everything you need for a winning formula!
Properties
---

Loading
Testimonials
---
No words is enough to describe Mrs. Spedding's hard work. My house was listed with an other agent for 4 months and didn't sell but Mrs. Spedding managed to sell our house in less than 48 hours. She is simply the best. She is very honest, sincere, caring ,detailed, well organized, sharp and smart. With out a doubt and blink, I definitely and 100% suggest Mrs. Spedding to any one out there with their project of selling and buying properties. You just sit back and relax and be assure that you and your project will be very well taken care of.
Properties recently sold

Loading
The key to solving latent (hidden) defects.
The Integri-T plan is a guarantee offered to buyers and sellers who want peace of mind in the event of latent defects. This unique coverage exclusive to RE/MAX provides financial protection to buyers and sellers in case of a claim.
Learn more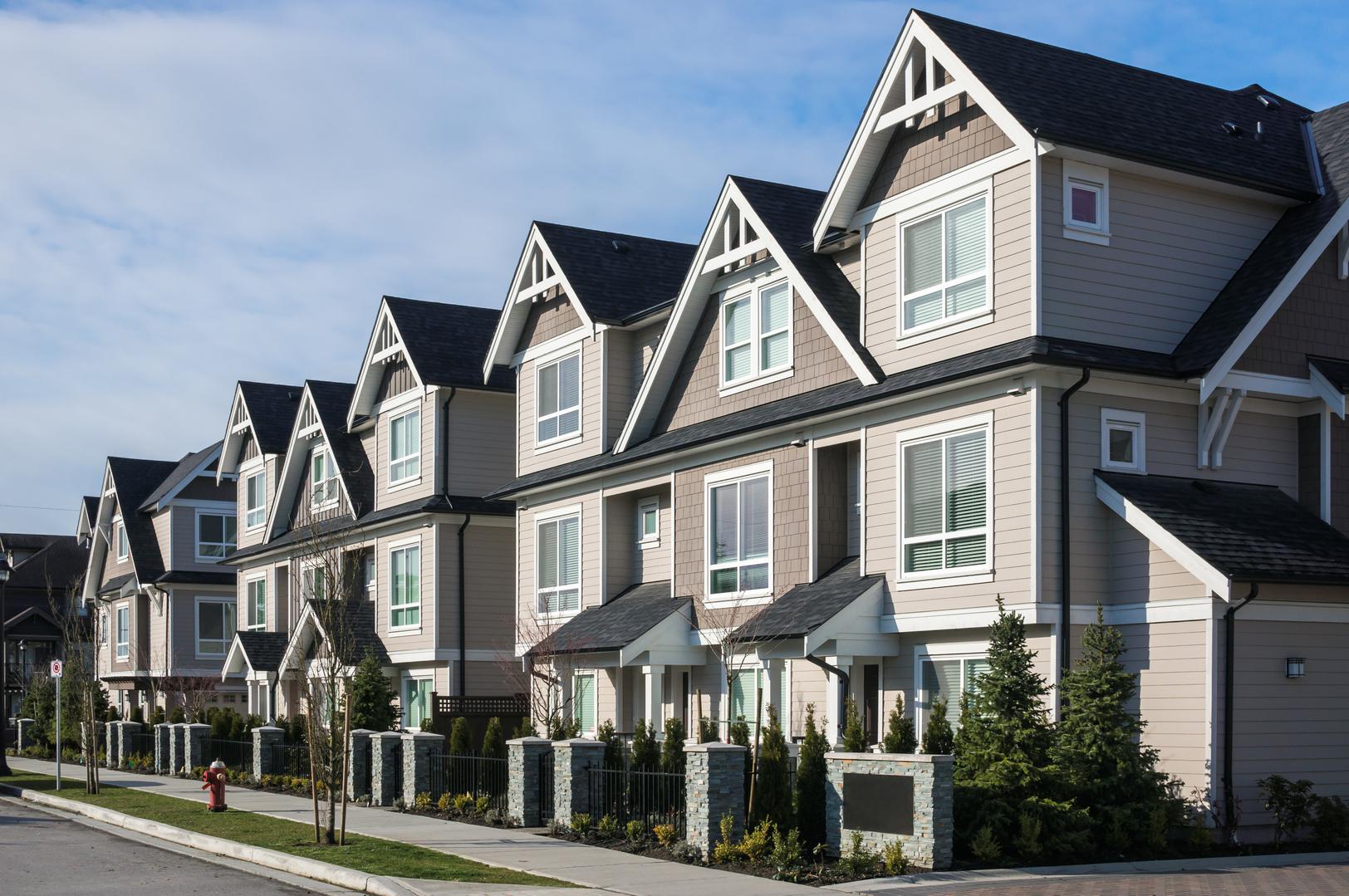 Follow me on Facebook
Like our page and be the first to be informed about our latest news and exclusivities.
Visit my Facebook page